Allseasons rent-all has a complete line of heavy equipment rentals, Bobcats, mini backhoes, excavators plate compactors and more. You can get the right equipment from us to get the job done from digging small foundations to spreading loam in your backyard we are your one stop shop call us 800-924-8440 or vist us 24/7 on the web.
Allseasons Rent-All Lift Rentals
Allseasons rent-all your one stop rental center for all of your heavy construction rental needs . We have a great selection of bobcats, ride on dingo's, mini excavators, jack hammers and more. We offer delivery and pick up on all equipment and also offer temporary hydraulic licenses. No job is to big or to small rent from the professionals and get the job done with the right equipment in Medfield, MA.
Start Rental Now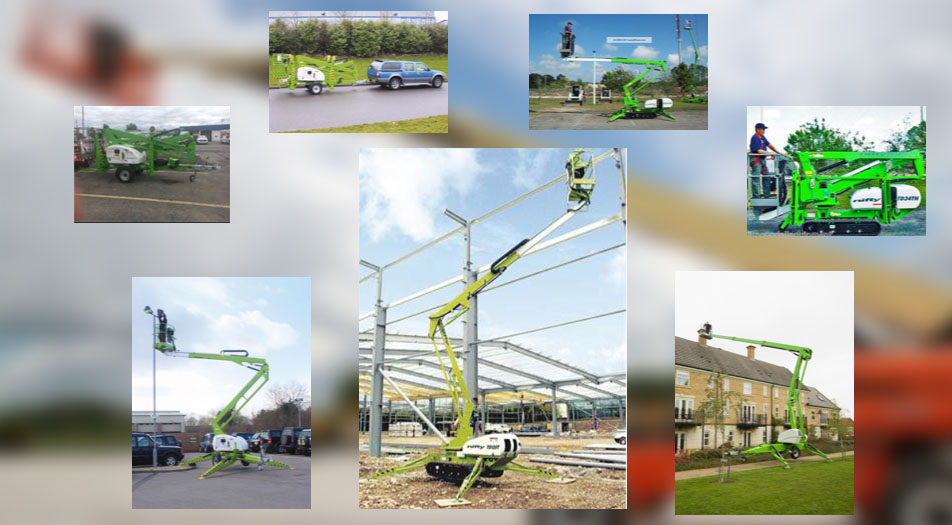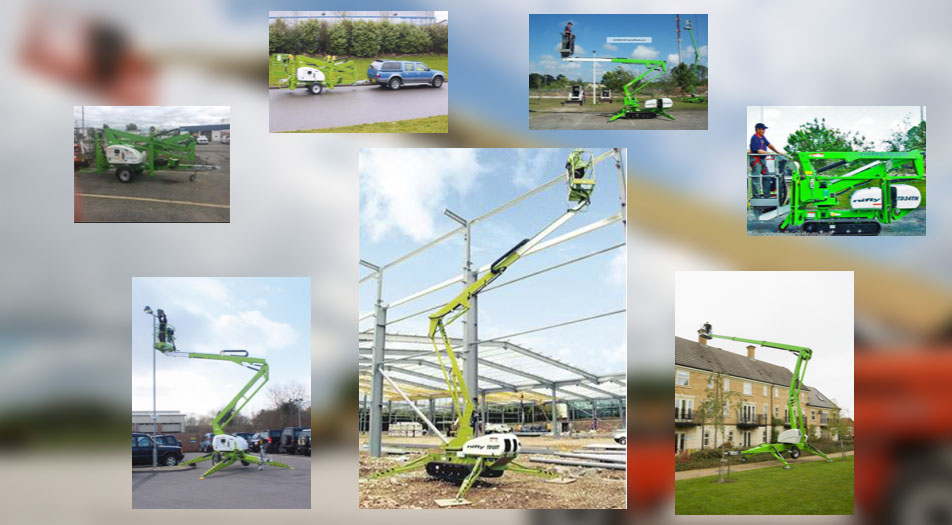 About Lift Rentals
Welcome to Allseasonsrent-all conveniently located on rte 1 in Medfield, MA. We rent out lifts scissor lifts, tow behind boom lift, track self propelled lifts and more.

We are a one stop rental center carrying everything from tool rentals, heavy construction equipment such as bobcats, excavators, and a complete line of yard and garden rentals. We have been in business for over 30 years. Call us 24/7 800-924-8440 for any of your rental needs.



Start Rental Now